This course is for anyone in the travel industry who wants to learn the secrets of a travel expert who has sold more than 70 countries over the past 22 years. Weekly lessons will include destination training, niche itineraries, marketing ideas, and special property training.
·        How to talk to sophisticated clients about different destinations around the world
·        Carefully curated experiences and properties that can turn a trip into a trip of a lifetime
·        How to market to different segments and niches
·        Questions you should be asking clients to be able to create the best trip for them
·        How including give back opportunities for your clients is a win win
·        Indepth classes on specific popular areas such as Patagonia, Iguazu Falls, Machu Picchu and more
·        How to sell a niche market
·        How to better the world by selling travel
·        How to create trust with your travelers
·        Much much more.
What's Included with Membership
·        Weekly Video Classes
·        Helpful Handouts
·        Itinerary Ideas
·        Facebook Community for Sharing Ideas, Goals and Support
·        Expertise from Monica and her Network of Experts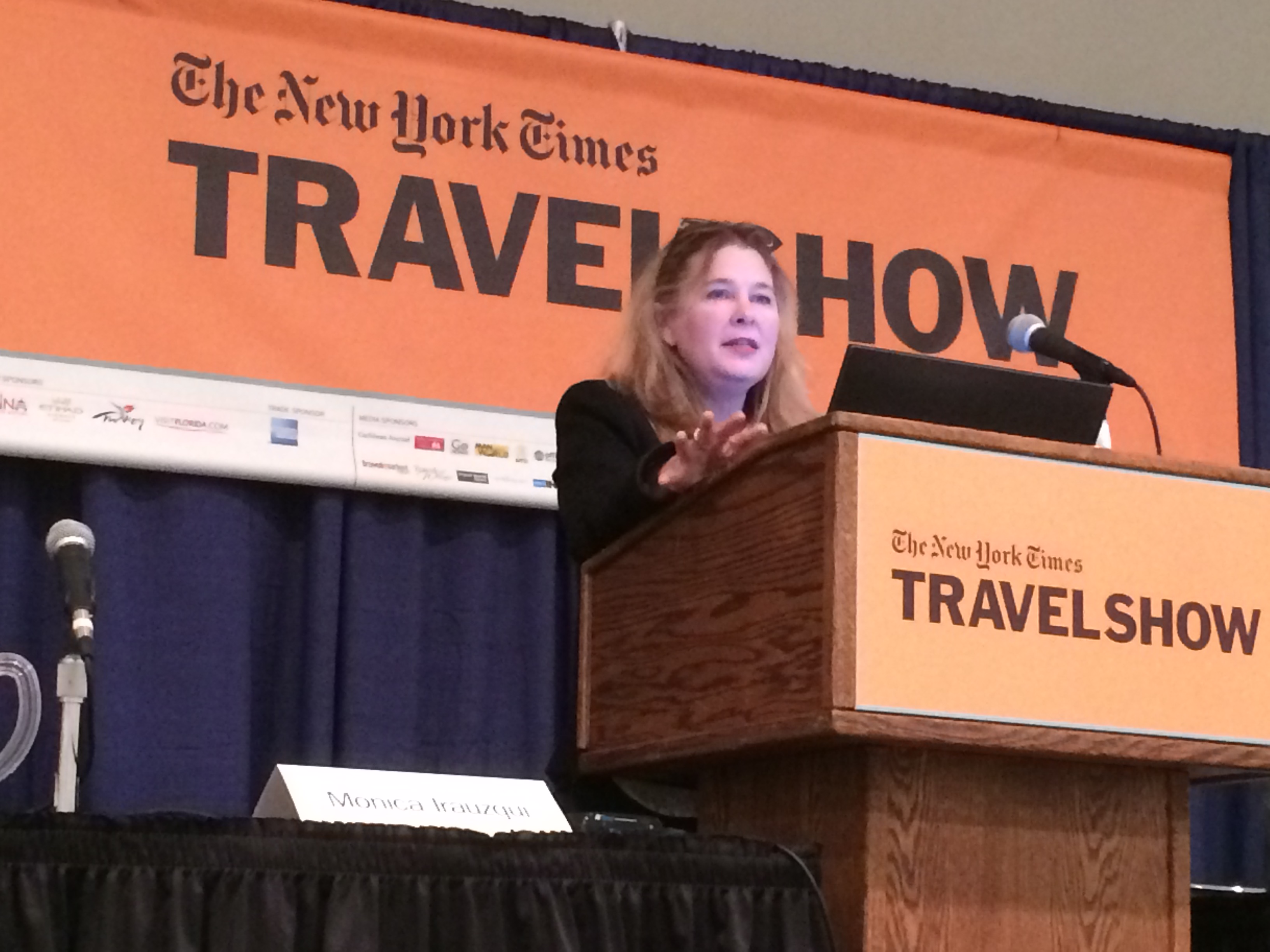 Monica Irauzqui is the Vice President and co-founder of Yampu Tours, starting the company 22 years ago with her husband. Her travel experience comes from firsthand knowledge she has gained from hundreds of trips she has taken with her husband and two kids (so naturally, she is an expert in family travel) . Her eye for detail, knack for knowing what clients will like and won't like even after knowing them for a short amount of time, and impeccable memory for remembering even the smallest bit of information proves that she is one of the most trusted and skilled people in the Travel Industry.
Why learn from Monica?
Monica has been instrumental in creating a "client first" culture at Yampu Tours
She teaches classes to her staff on gaining and keeping trust. 
The Mantra of Monica and her team at Yampu is to create lifetime relationships with their agents. 
Yampu tours are private and authentic—no 'cookie cutter' experiences here! 
Monica and her team have curated thousands of itineraries all over the world for their loyal following of travel agents and clients. 
Monica thrives to help her agents become experts in travel so we can all have the wonderful life of a travel designer.